CONNECT | NETWORK | LEARN | MARKET YOUR BUSINESS
Come join us for the Dr. Phillips Monthly Ladies Entrepreneurs Lunch & Learn,
We meet the first Tuesday of every month and Always have a Great Speaker.
Dr. Phillips Ladies Entrepreneurs – LUNCH & LEARN
 Tuesday, February 5, 2019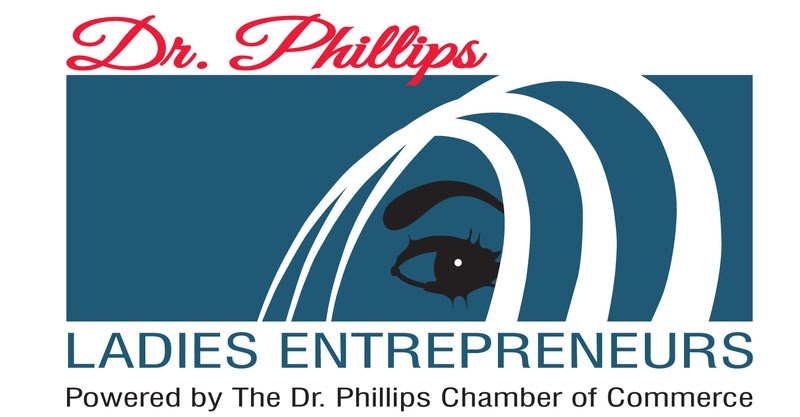 Presenter:

Topic:
How are headaches and migraines affecting America.
What are the common causes of headaches.
What are the lifestyle changes you can make to manage and limit headaches.
Stretches and exercises to reduce headaches.
Location: The H Cusine
7512 Dr. Phillips Blvd. Suite #80 Orlando, FL 32819
COST: Free for Members (Just Pay for your Lunch)
GUESTS
ARE WELCOME TO ATTEND With a $5.00 Donation & Must Pay for Your Lunch too.